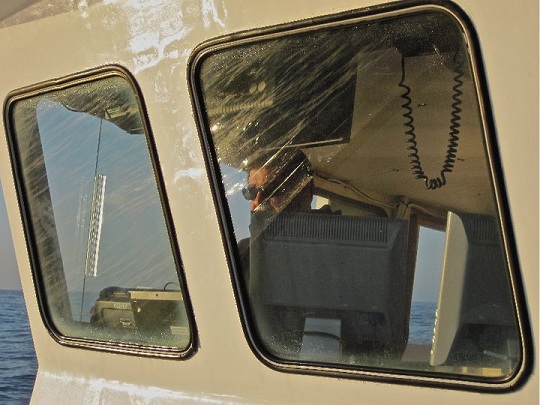 Joe Villareal

Owner / Operator

Joe has owned the Mirage for almost 20 years and has been fishing the Southern California Coast for the past 35 years.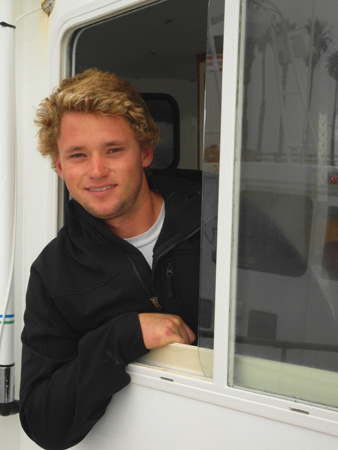 Tucker McCombs

Captain

Tucker McCombs is our main Captain. He has spent his whole life as a fisherman working his way up through the pin head ranks to deckhand to 2nd Captain to Main Captain. He has done it the right way and looks forward to making your fishing excursion the best it can be on that particular day!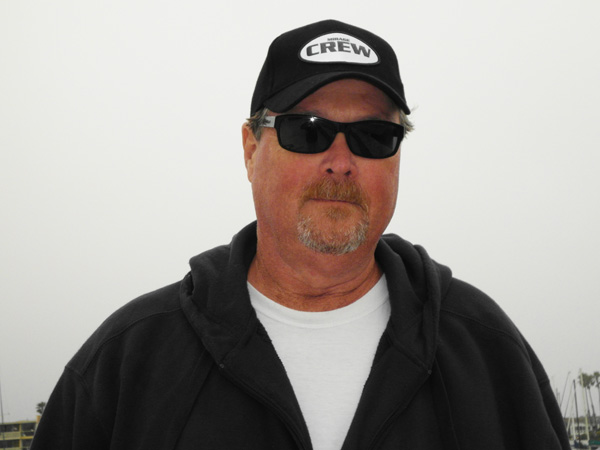 Vinny Ridgeway

Captain

Vinny is a fairly new addition to the Mirage coming in after the retirement of Louis Abbott. He has worked on many sport boats in the area which aides in his local knowledge as well as working at Erik's Tackle Shop in Ventura. Vinny's love of the sport makes him eager to help out anywhere he can with a smile.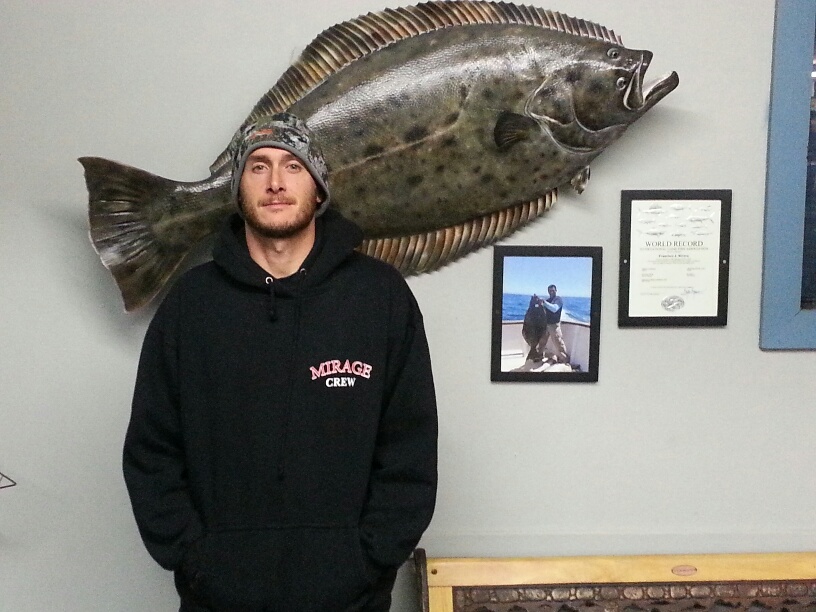 Luke Stamatis

Captain

Luke's love for the ocean started at the age of 5 in Santa Barbara, Ca. He started working on sportboats at age 10. He worked his way up from Pinhead, to Deckhand to now, Captain. Luke spends any free time he has hunting , fishing and surfing.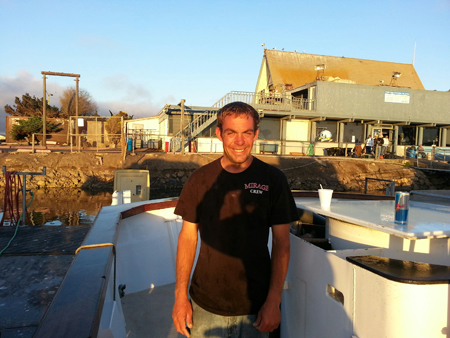 Ryan Conlin

Deckhand

Growing up in Ventura County spending a lot of his childhood living on a boat in Ventura Harbor and an avid surfer, Ryan has always had a love for the ocean and has been a fisherman for 15 years. Ryan's fishing expertise combined with his people skills will make you feel like you are fishing with family.
Casey Vaccarezza

Deckhand / Captain / Cook

Casey also comes to the Mirage from Santa Barabara, Ca. He has been in the industry 9 years since attending college in Santa Barbara. He has been fishing recreationally since the age of 6. Casey is multi-faceted with his deck and cooking skills, not to mention he also has his Captain's license. When not on the ocean he loves to surf!
Chase Holt

Deckhand

Chase has been on boats most of his life, from pinhead to commercial fishing...he now returns to the Mirage and looks forward to helping you with his mellow and friendly disposition.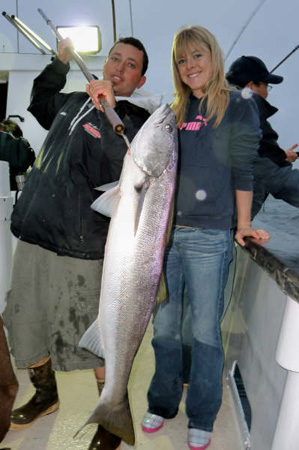 Miguel Valencia

Deckhand

Miguel has spent most of his life on sport boats. He has been on the Mirage for 8 years. He has put himself through UCLA to achieve his degree in computer science. Miguel's love for the ocean keeps him here with us on the weekends.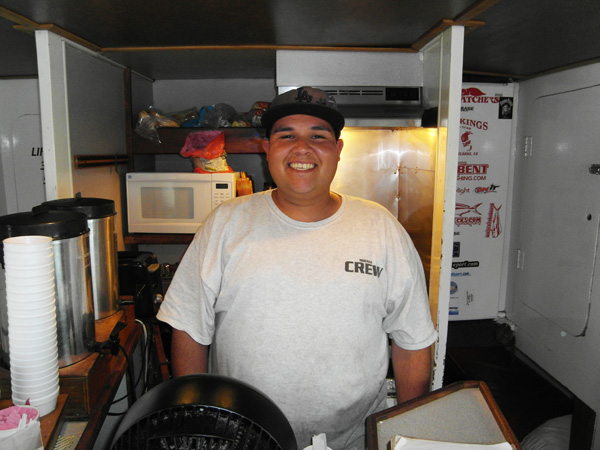 Andrew Perez

Cook

Andrew has been with us for 4 years. His love for cooking and fishing has made him the perfect fit in the Mirage Galley. Andrew goes above and beyond to make your experience on the Mirage the best it can be. He is a team player, has a genuine willingness to help with his warm personality and smile that you can not miss. Not to mention.....he is a GREAT COOK!!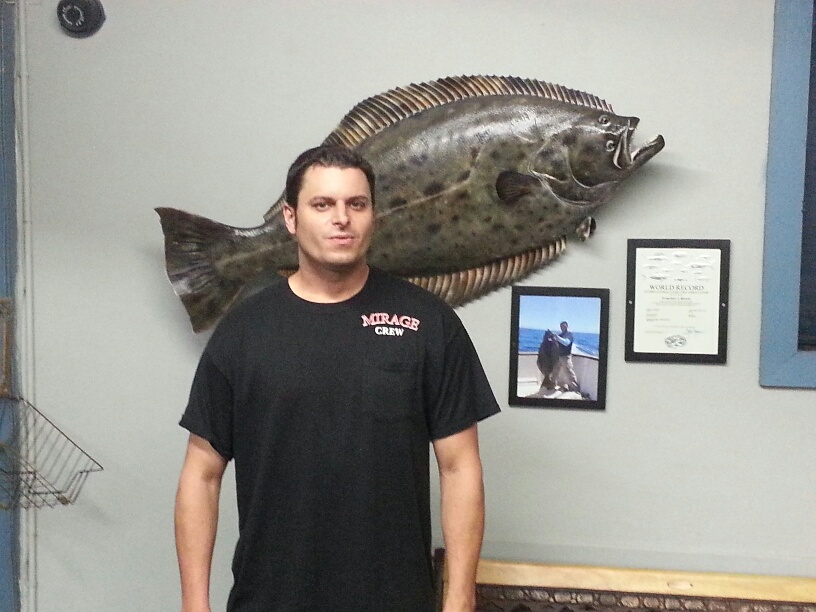 Justin McCombs

Cook

Justin is a new addition to the Mirage crew as comes to us via Captain Tucker. Justin is his brother and has always had a love for cooking and happens to be really good at it! He has been on boats and fishing since the age of 2. Justin will be filling in for Andrew and we look forward to Justin being a familiar face in galley!